Young Ambassadors of Pennsylvania application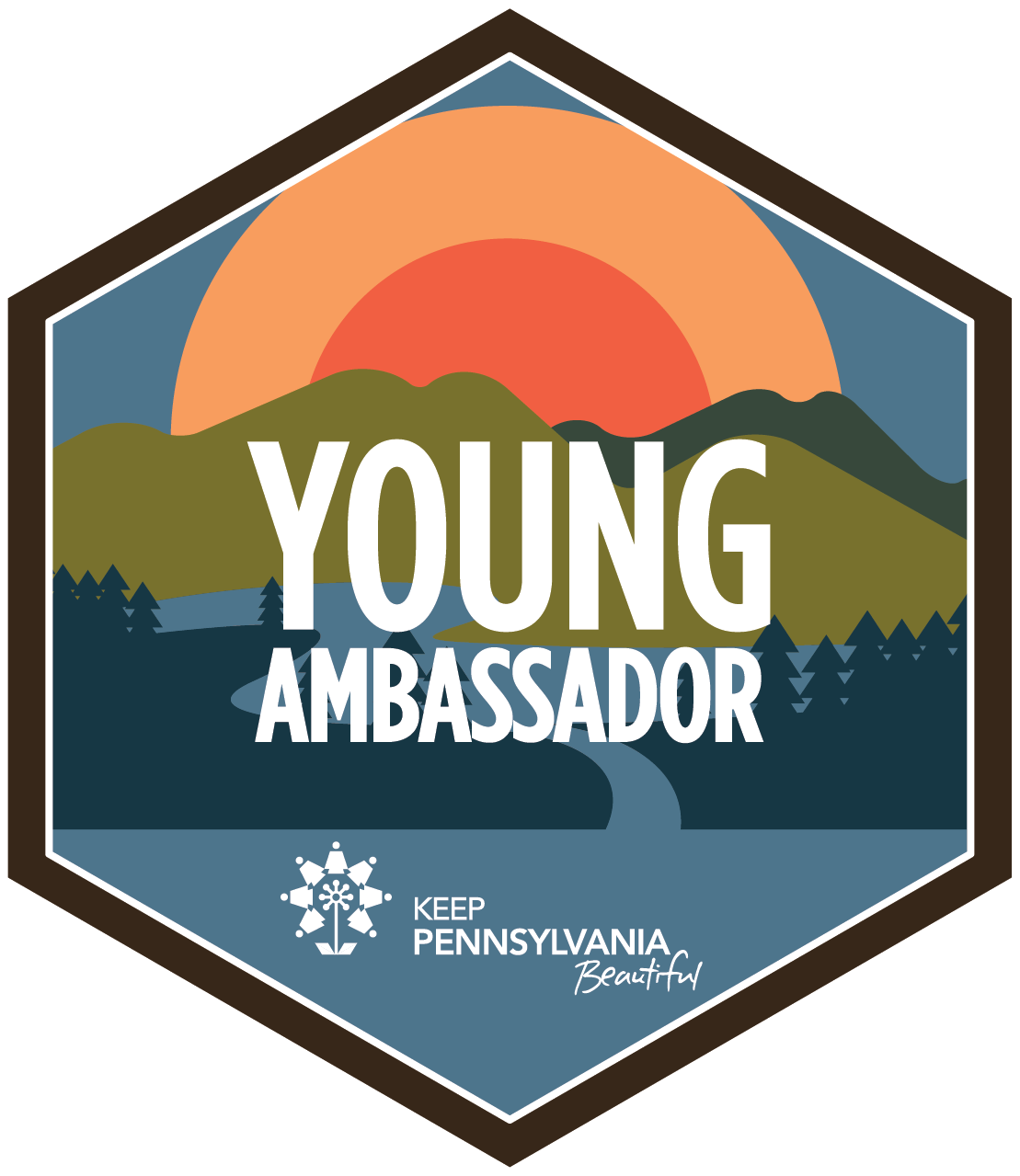 The Young Pennsylvania Ambassador Program seeks to inspire and empower youth to keep our communities clean and beautiful by providing them with resources to:
Educate on the importance of litter prevention and other environmental efforts.
Spread awareness of litter and illegal dumping prevention, and organize community improvement efforts in their local communities.
Network with like-minded community members and leaders to build stewardship in their communities.
Become leaders and capacity builders (what is capacity building?) in their communities.

Keep Pennsylvania Beautiful and PennDOT invite rising 10th, 11th, and 12th grade students to help us keep Pennsylvania beautiful. Applicants should be passionate about the environment and committed to making Pennsylvania the best place to live, work and play through volunteerism and leadership. Applications are being accepted August 1 through September 15, 2022. If you have any questions, please email Kylie McCutcheon at kmccutcheon@keeppabeautiful.org.

If you are not able to complete the application in one session, click the "Save and Continue Later" link at the bottom of the page. You will receive a unique link to continue later, which will only be valid for 30 days. Please note we are only able to review completed applications submitted.