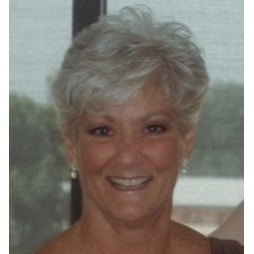 Debra Woolley (Deb)
Development Representative
Read Bio
An accomplished executive in the nonprofit and for-profit sectors with a career that includes over 20 years of leadership guiding professionals and organizations as a member of executive management teams to achieve their goals.
Early in her career, Deb spent quite a bit of time in the Wealth Management Divisions of large global banks where she honed skills in marketing and business development before making a move to nonprofit work using the same skills set.
Originally from "down the shore" in New Jersey living beach side has always been what she is drawn to do. After many years in the Midwest, and a 3-year contract with Outward Bound Costa Rica giving her a taste of life in the jungle, the beach is where she makes her home. Her passion for the preservation of the land and the sea compels Deb to work for Keep Pennsylvania Beautiful and further its mission to keep the land and waterways sustainable and beautiful for generations to enjoy.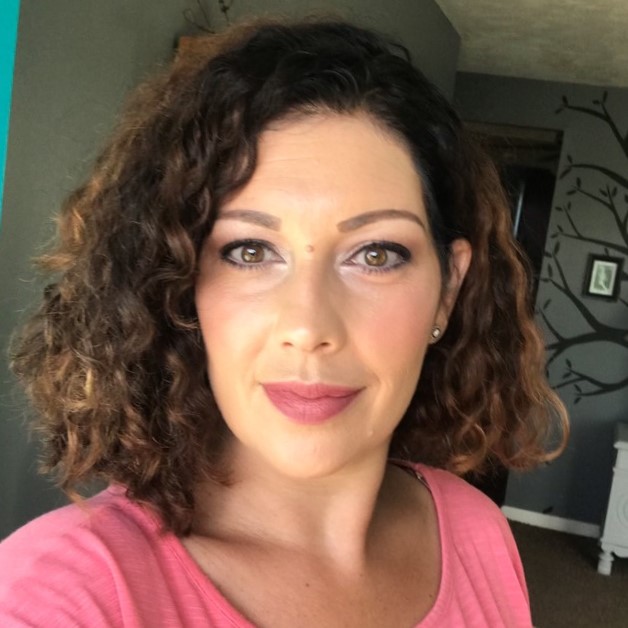 Heather Manhart
Office Coordinator and Assistant
Read Bio
Heather joined KPB in 2022 as the Office Coordinator and Assistant. She lives in Irwin with her husband Joe, 2 boys Joey & Jake and their Great Dane, Phantom.
In her spare time she enjoys being with family and friends. In the winter months she enjoys sledding and watching her boys snowboard. In the summer months they spend lots of time by the pool and go camping at least a few times.
Heather also volunteers in her community and is the President of a Neighborhood Social Organization that works to help build her community. She is looking forward to working at Keep PA Beautiful.
OFFICERS
Chair
Phoebe Coles
Community Marketing Concepts
Vice Chair
Doreen Harr
DEP Office of Chief Counsel Bureau of Investigations
Secretary
Jennifer Fetter
Penn State Extension-Educator, Watershed/Youth Development
Treasurer
Deb Kreider
The GIANT Company
DIRECTORS
Ken Anderson
Chris Barrett
Pocono Mountains Visitors Bureau
Jim Bonner
Audubon Society of Western Pennsylvania
Collin Holder
Pennsylvania College of Art & Design
Mary Keenan
Webber Associates, LLC
April Kopas
Westmoreland Cultural Trust
Jerome Shabazz
JASTECH Development Services, Inc.
Andrew Tubbs
Columbia Gas of Pennsylvania and Maryland
Andy Warntz
Republic Services
Jerry Zona
Lawrence-Mercer Counties Recycling/Solid Waste Department
EMERITUS
Joe Giglio
Retired, Thermacore Materials Technology
Mark Von Lunen
Bookin 'Business Services