Interested in starting a local Keep PA Beautiful affiliate in your area?
Learn more below about the benefits and requirements!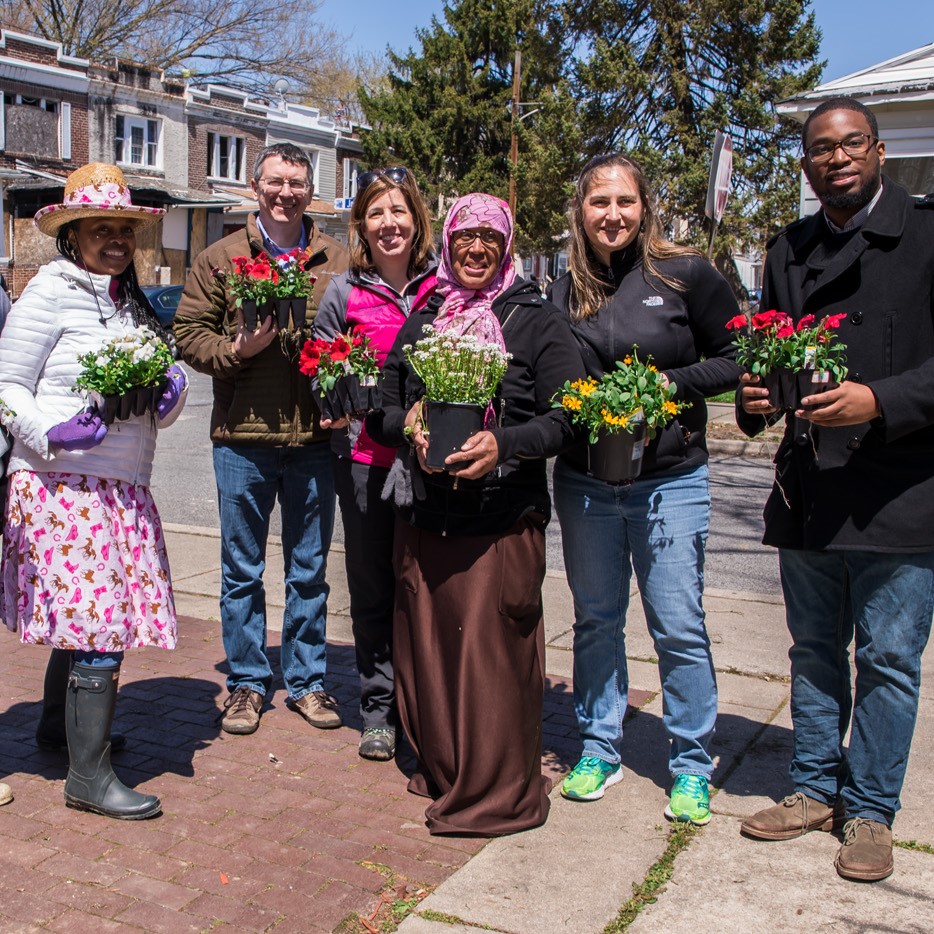 i.
KAB Affiliates in good standing are automatically recognized as KPB Affiliates. KAB Affiliates receive the same level of program and recognition benefits as KPB Affiliates but they are not required to meet KPB Affiliate reporting and administrative requirements. KAB Affiliates do not have access to fiscal sponsorship by KPB.
ii.
All fees subject to change.
iii.
This requirement only applies to affiliates with which KPB does not serve as their fiscal sponsor.
Have questions? For more info and requirements, please contact Kylie McCutcheon, Affiliate Coordinator, at
kmccutcheon@keeppabeautiful.org
or 877-772-3673, ext 114