Keep Pennsylvania Beautiful's core programming focuses on improving communities.
Our programs aim to:
Prevent litter and illegal dumping,
Clean and green communities,
Promote and provide for the proper handling of waste and hard to recycle items,
Educate youth and the general public about litter, waste, and recycling,
Foster community stewardship through volunteer engagement and recognition.
We support programming in all 67 counties in Pennsylvania and work with many partnering organizations on the state and grassroots level to accomplish a shared goal of a clean and beautiful Pennsylvania.
Keep Pennsylvania Beautiful is the state affiliate of Keep America Beautiful, Inc., the nation's largest volunteer-based community action and education organization.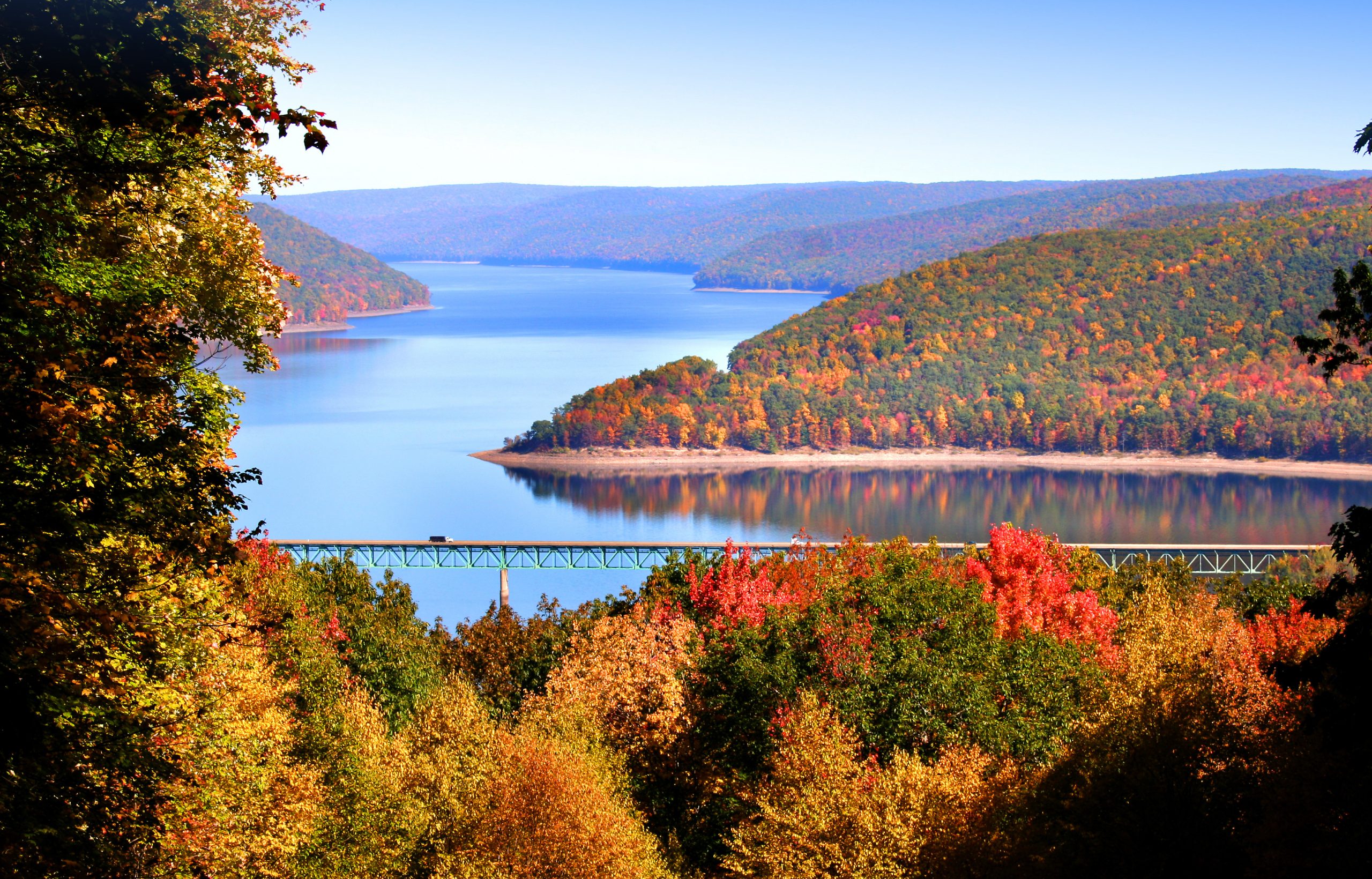 Our Mission
is empowering Pennsylvanians to keep our communities clean and beautiful.
Our Vision
is a clean and beautiful Pennsylvania.
Our History
Starting a non-profit organization was not something Sue Wiseman anticipated when she and her family decided to do something about the furniture, appliances, mattresses and trash regularly dumped on the old road where they rode horses. Sue organized her neighbors to help with a cleanup and then went to her township supervisors to see if they would provide trucks to haul the trash to the landfill. Because the township was concerned about liability issues and hauling costs, they said they couldn't help. So that spring, Sue scheduled the cleanup to coincide with Keep Pennsylvania Beautiful Day. She and the other volunteers hauled the trash out to a state road and PennDOT removed and properly disposed of it.
The township solicitor felt that there were many people out there, just like Sue, who would be willing to volunteer to clean up the illegal dumps and litter along many of Pennsylvania's non-state maintained roads. If there was an organization that would provide insurance and cleanup guidelines, those citizens could start cleaning up the areas they cared about throughout Westmoreland County. He helped Sue with the paperwork and the initial fees to launch PA CleanWays.
Once word spread that this non-profit group existed, folks in other counties wanted to find out how they could form their own chapter and start cleaning up their communities. Since 1990, PACW has had a presence in all of the 67 counties in Pennsylvania, either through local affiliates, illegal dump cleanups, adoptions or through the illegal dump survey program.
In 2004, PA Clean & Beautiful was formed as an alliance between several state organizations and state government agencies that had similar missions. PA CleanWays was one of those founding organizations. Keep Pennsylvania Beautiful served as the state affiliate of Keep America Beautiful and was successful at bringing the tools and resources of the Keep America Beautiful network to Pennsylvania.
In the fall of 2009, PA CleanWays and Keep Pennsylvania Beautiful merged as both organizations shared a common vision, a clean and beautiful Pennsylvania. The Boards of Directors, staff and membership all believed that they could achieve more if they worked as one than they could if they remained separate. In 2010, PA Clean & Beautiful, Inc. formally dissolved and PA CleanWays began doing business as the new Keep Pennsylvania Beautiful, the state affiliate of Keep America Beautiful.
Our Core Values include:
---

---
Improving communities, their environment and quality of life is a shared responsibility.
Partnering with public and private sector organizations and individuals are essential to achieve equitable and sustainable community improvement.
Engaging and activating people in our community improvement efforts fosters community stewardship.
Access to both services and resources, as well as education, are both essential to encouraging positive behaviors toward community improvement.
Diversity is a resource and the diversity of our affiliate network and volunteers is a fundamental strength.