PennDOT, Keep Pennsylvania Beautiful Seeking High School Students for Young Ambassadors Program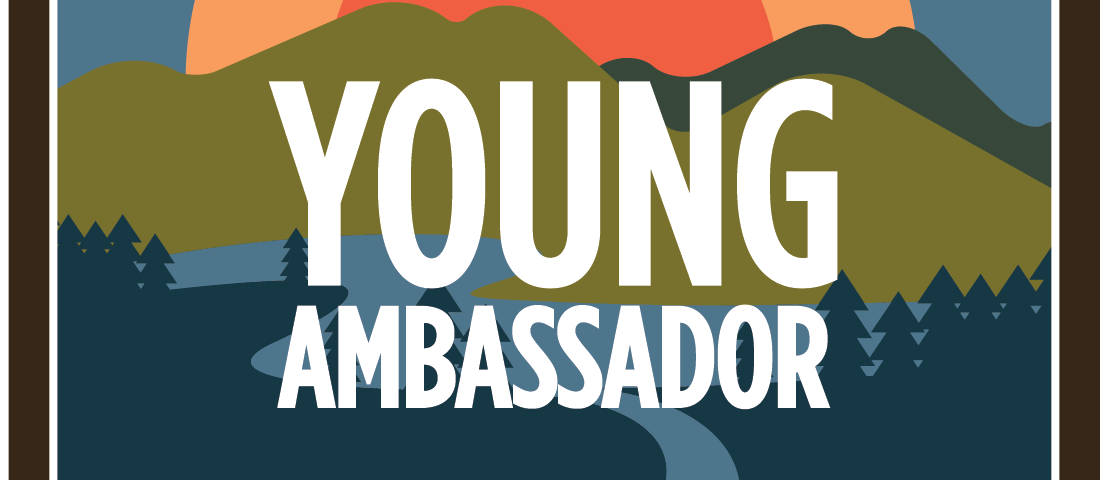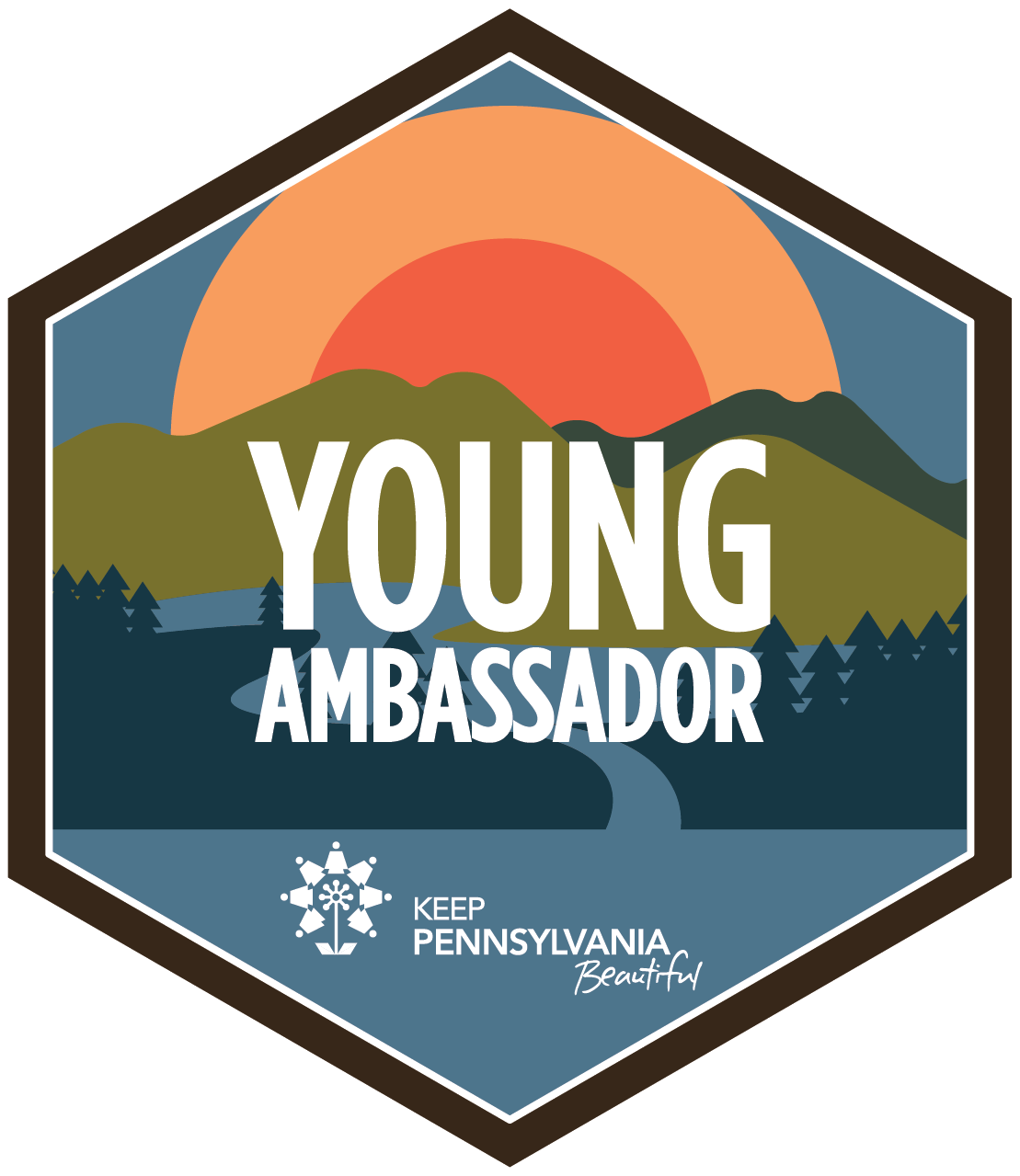 (Pennsylvania Newsroom) The Pennsylvania Department of Transportation (PennDOT) and Keep Pennsylvania Beautiful are inviting 10th -12th grade students from around the state to help keep Pennsylvania clean and beautiful through the Young Ambassadors of Pennsylvania program.
The program seeks to build community stewards and civic leaders by inspiring, engaging, and empowering young Pennsylvanians to not only keep their communities clean and beautiful but also to become ambassadors in their community for a shared vision of a clean and beautiful Pennsylvania. Applicants should be passionate about the environment and committed to making Pennsylvania the best place to live, work and play through volunteerism and leadership.
The Young Ambassadors program provides opportunities for high school students to train and network with industry leaders, state agencies, local media and the Keep Pennsylvania Beautiful network to increase leadership and problem solving skills and prepare them to continue to make differences in their communities and beyond.