Keep Pennsylvania Beautiful's 2021 Affiliate Volunteers of the Year!
Keep Pennsylvania Beautiful believes that by engaging volunteers, we extend the reach of our educational efforts and multiply the impact of our actions.
Keep Pennsylvania Beautiful's "Affiliate Volunteers of the Year Program" is a recognition program for KPB and local KAB Affiliates. Through this statewide program, each affiliate can honor an outstanding volunteer.
For questions, please contact Kylie McCutcheon at kmccutcheon@keeppabeautiful.org or 877-772-3673 x 114.
2021 Awardees
---
Larissa Gula
Larissa was nominated by Allegheny CleanWays for her positive attitude, persistence and spirit of teamwork and community. Larissa has been a volunteer with Allegheny CleanWays since June of 2019 and has participated in 30 dumpsite cleanups with the DumpBusters program and 13 riverfront cleanups with the Tireless program. Additionally, she's taken part in several large group volunteer events to clean up litter from riverbanks and sidewalks of public rights-of-way.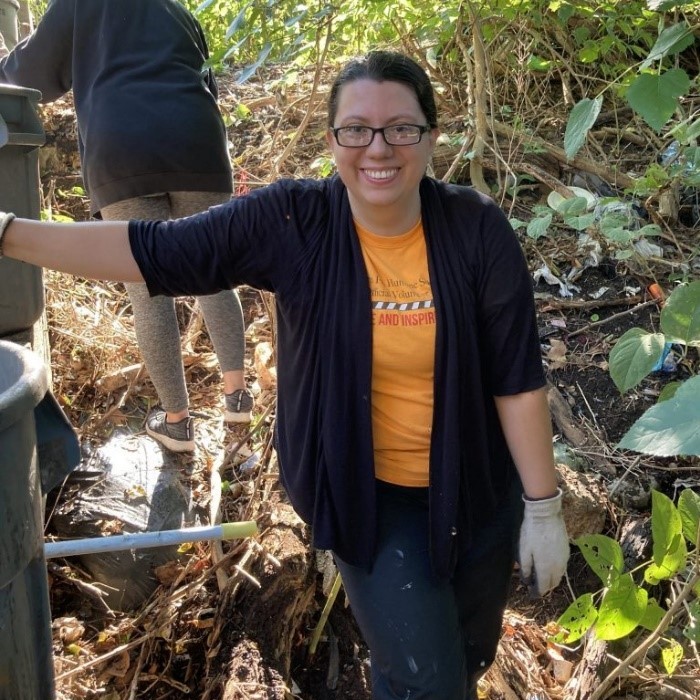 Mike Kester
Mike was nominated by Keep Huntingdon County Beautiful for his sustained commitment to the affiliates recycling efforts. Mike has volunteered with each Tire Collection Challenge since 2017, bringing a positive, energetic attitude and relentless work ethic, working until the last car leaves or the tractor trailers are filled, whichever comes first. Since Mike joined the Keep Huntingdon County Beautiful team, more than 7,500 tires have been successfully collected and recycled.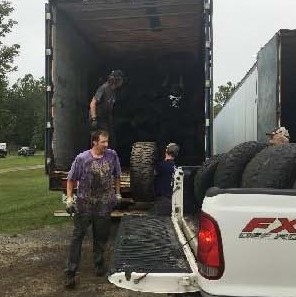 Jamil Rivera
Jamil was nominated by PA CleanWays of Mifflin County for his continuous efforts to make the world a better place, including litter pickups and tire recycling. Jamil has been a valued volunteer of the affiliate for a number of years and enjoys finding rogue tires and recycling them. He enjoys the outdoors and takes pride in keeping it leaving it better than he found it.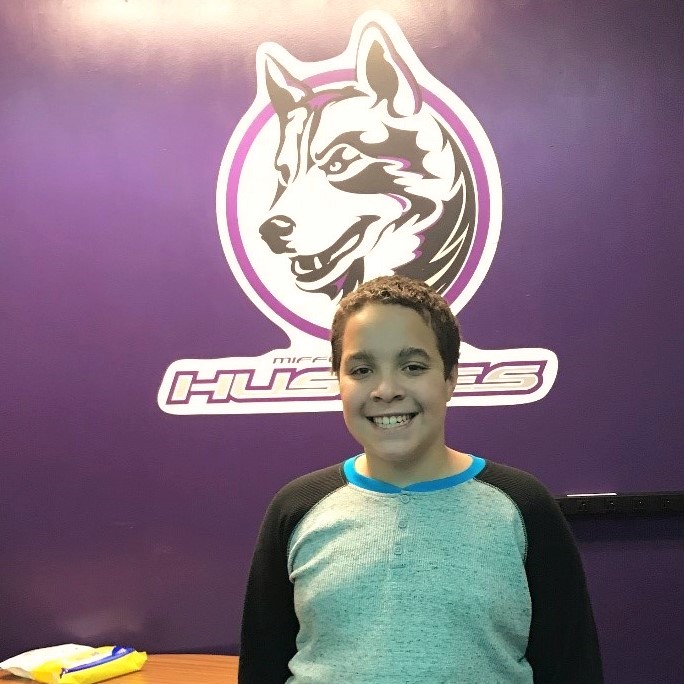 Roger Austin
Roger was nominated by Keep Perry County Beautiful for his commitment, foresight and passion for the local community. Roger began volunteering with PA CleanWays in 1989 by lending a hand with a roadside illegal dump clean-up through the Adopt A Highway initiative and then the affiliate since its inception in 2009. He further propagates stewardship efforts by inviting Keep Perry County Beautiful into his classroom to give presentations and has supported the student sports teams as they complete their road-side litter clean-ups as part of the academic community service program.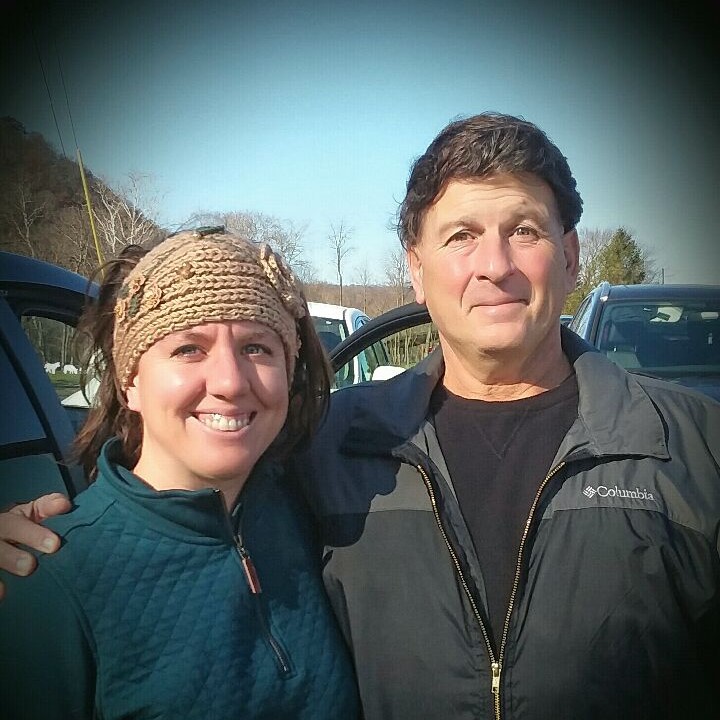 Nancy Thorne
Nancy was nominated by Westmoreland CleanWays & Recycling for her expertise, passion, energy, and excitement. Nancy removed a colony of bees from one of CleanWays' buildings to an apiary she built on the Westmoreland CleanWays & Recycling grounds. Nancy continues to provide supervision and maintenance of the bees and their hives and plans to assist the affiliate in developing bee related educational programs.