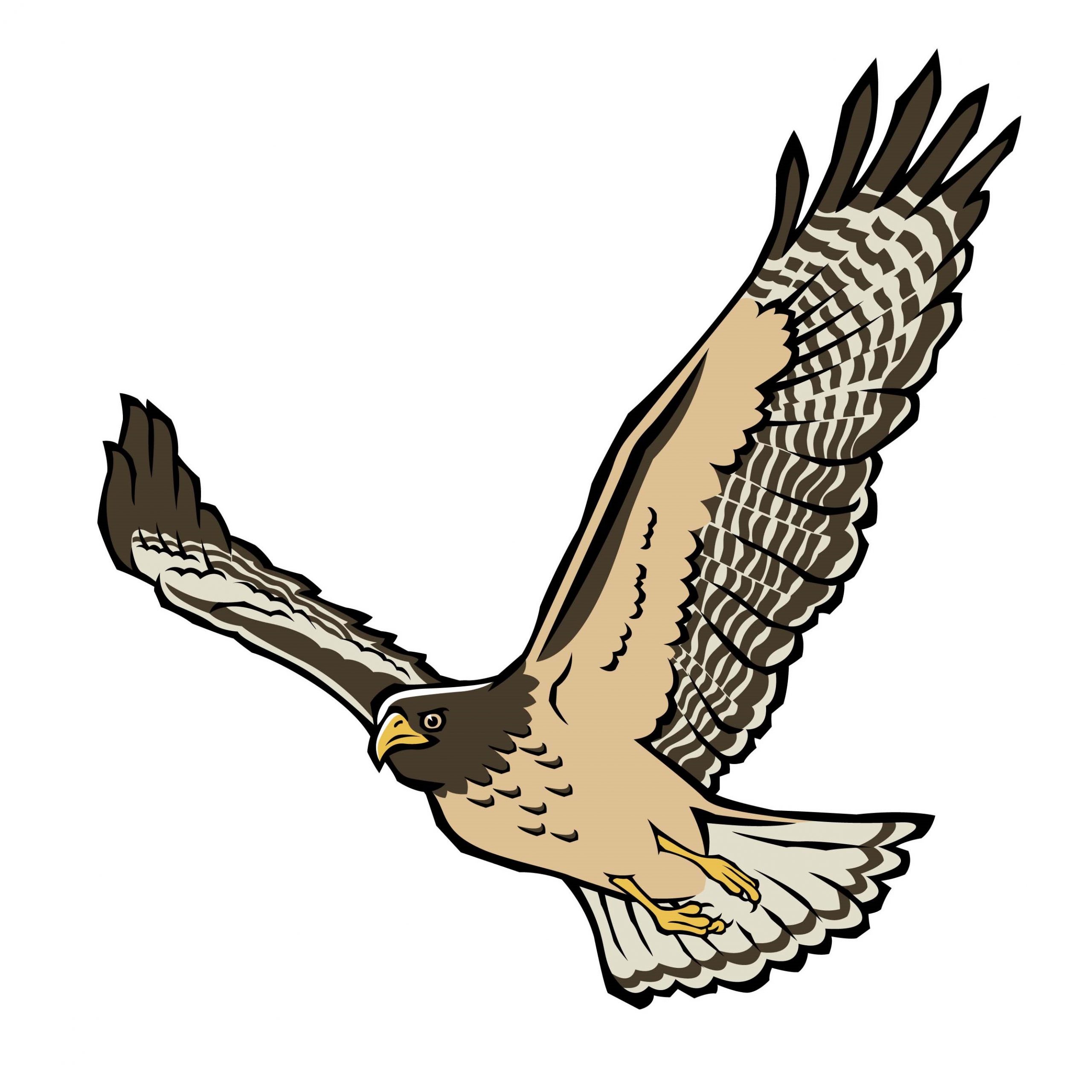 Litter Hawk Youth Award Program Application
All entries will be submitted electronically. There are two ways to enter, either individually or as a group (schools, clubs, scouts and other organized groups).
Please make sure that each submission includes the creator's name, grade and school, if applicable. All participants will receive a certificate, so please write legibly. We want to know who to give credit to!
Contact Kylie McCutcheon with questions at email or 877-772-3673 ext 114.
---