2022 Litter Summit
The 2022 Litter Summit, held in partnership with PA Department of Environmental Protection and PA Department of Transportation, November 1 and 2 at the Holiday Inn in the City of Lancaster, will serve as a follow-up to the recently released Litter Action Plan. The Litter Summit will provide state agencies and participating stakeholders an opportunity to convene and reflect on the work of the past year, share and learn about progress made towards specific recommendations, promote new initiatives, celebrate our collective successes and attract new allies in our shared commitment to prevent litter. The Litter Summit will bring us all together to network with peers and leverage our shared experiences to do more in 2023!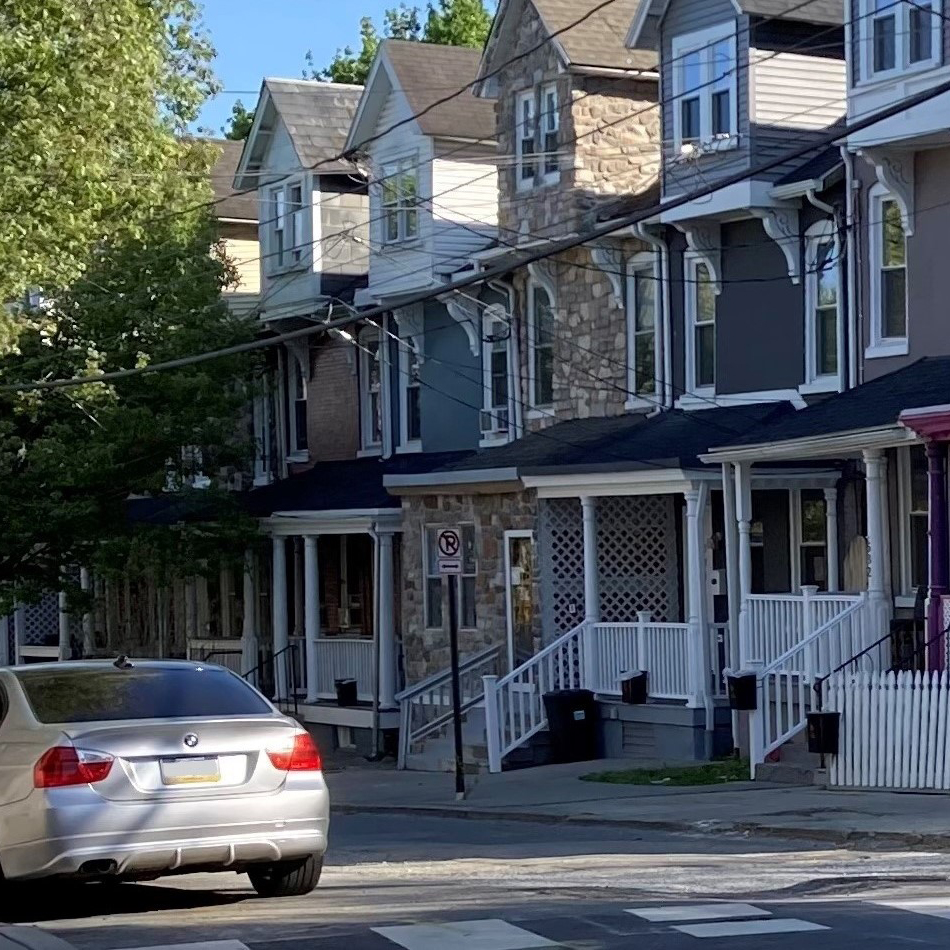 Hosted by Keep Pennsylvania Beautiful | In coordination with DEP and PennDOT
Agenda
All Agenda Times and Sessions Subject to Change
The city of Lancaster is well known for its focus on creating a sustainable community for its citizens and all who visit. The tour includes the Tiny Cans initiative, The Compost Bin, Storm Water Rain Garden and Art Mural at Musser Park, the Urban Forestry project and the new Bike It Lancaster Bike Share. Speakers from the City will talk and answer questions at each stop. The farthest point along the way is the Tiny Cans initiative, which is a 15-minute walk from the Holiday Inn Hotel. There will be a group of walkers leaving the hotel to begin the tour (time TBD).
Evening Reception with KPB Board and Staff and our Special Guest, Jenny Lawson, new CEO of Keep America Beautiful. Attendees will enjoy an Upcycled Art Exhibit curated by Red Raven Art Company. Exhibit will continue for both days with artwork available for purchase with a portion of the proceeds benefiting Keep PA Beautiful.
Registration and Networking Time with Continental Breakfast
Welcome and Introductions
-
Phoebe Coles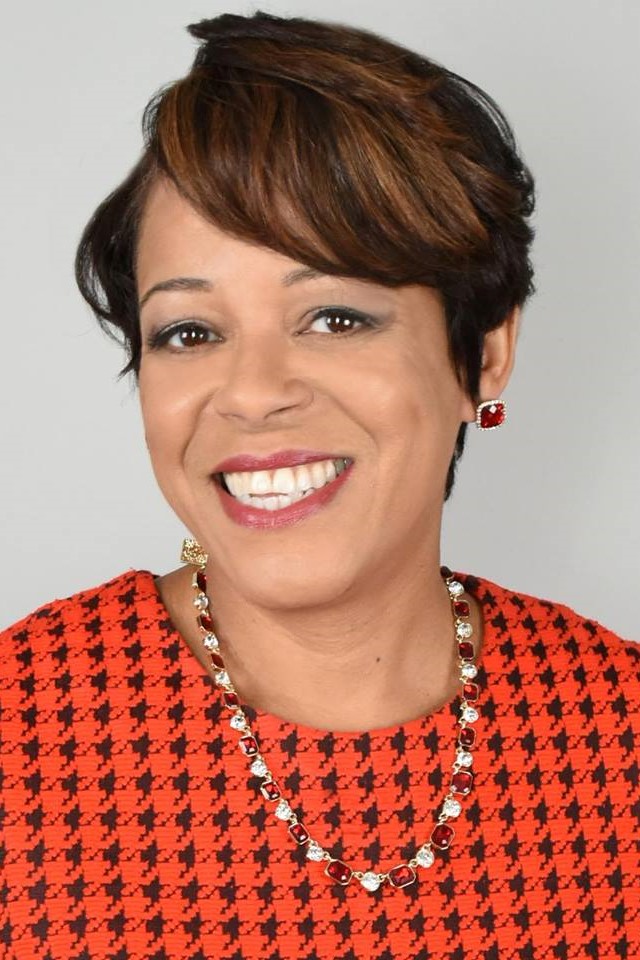 Phoebe Coles
Phoebe Coles has worked consistently in the "people" business for more than two decades. She is a co-founding partner and CEO of a family-owned marketing company, Community Marketing Concepts (CMC). CMC is a minority and woman owned engagement marketing and communications company located in Philadelphia servicing local, regional and national clients.
With more than 20+ years of experience in various aspects of marketing, communications and community engagement campaign implementation, her campaigns have reached target populations in excess of 13 million people in the Philadelphia region and across the state of Pennsylvania. Ms. Coles communications approach is steeped in community engagement as a catalyst for behavioral change. Her proven ability to "drill down" marketing messages to a target audience for resonance and relevance has provided outreach and message localization in support of national marketing and media initiatives including street team management, special event programming and media strategy.
Ms. Coles' clients include: the Pennsylvania Lottery, TD Bank, PECO an Exelon Company various departments within the City of Philadelphia government and the Philadelphia Foundation. Her project experience includes campaign development, project management, tactical execution, advertising copywriting, script development, media strategy and program evaluation.
Ms. Coles is Chair of the Keep Pennsylvania Beautiful Board of Directors and a board member of Philadelphia Zoo, the Reading Terminal Perseveration Board and The Greater Philadelphia Bicycle Coalition. She is graduate of the Philadelphia High School for Girls and Temple University School of Communications. Ms. Coles is most proud of the mom-work she does for her only son.
Working Group Break Outs
B1: Enforcing Litter and Illegal Dumping Laws: A Discussion with Research Participants
B2: The Role of Infrastructure and Ensuring Convenient and Affordable Waste Disposal and Recycling
B3: Education Tools for Today's Students
B4: Innovation Panel
Working Group Break Outs Repeat
Case Studies in a Systems Approach to Change
Chris Mitchell, Anti-litter Specialist, City of Pittsburgh
Melissa Muroff, Program Director, Chester Partnership for Safe Neighborhoods, Assistant District Attorney Delaware County
Location and Time details
Register Today: Click here to register online. Payment options available: online credit card, e-check or invoice to pay later by check.
Registration deadline: October 10, 2022. No day-of registrations.
Cost: $100 per participant
When: November 1, City of Lancaster Walking Tour, afternoon TBD. Evening Reception and Up-cycled Art Exhibit at Holiday Inn, 5-8PM
November 2, Litter Summit 8am-4pm
Where: Holiday Inn, Lancaster, PA. Address: 26 East Chestnut Street, Lancaster, PA, PA 17602
Room accommodations available at discounted pricing. Rooms are limited, book early - Deadline: October 2, 2022:
Group Block Name: Litter Summit November 2022
Group Block Code: KPB
Make reservations by phone: 1-888-465-4329
Make reservations on-line: Holiday Inn Lancaster reservation link for Keep PA Beautiful Litter Summit
COVID-19: The Litter Summit will follow all state, local and federal guidelines regarding COVID-19 health precautions. Check this page for any updates or changes.
There is NO VIRTUAL attendance option but November 2 sessions will be recorded and available shortly after the Summit.
Become a Corporate Sponsor
As a 501(c)3, KPB is dedicated to using its funding to further its mission and support its affiliate network in execution of our programming. Special sponsorship opportunities are necessary to facilitate a successful Litter Summit. Please consider the following sponsorship opportunities, along with your invitation to the Summit.
Thank you for your consideration. Please contact Deb Woolley at dwoolley@keeppabeautiful.org or 203-554-4961 for additional information.