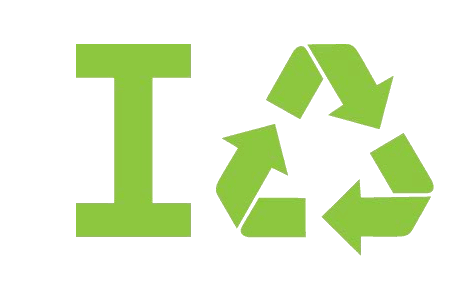 American Recycles Day is more than a celebration, America Recycles Day is the only nationally recognized day dedicated to the promotion of recycling programs in the United States. One day to inform and educate. One day to get our neighbors, friends and community leaders excited about what can be accomplished when we all work together. One day to make recycling bigger and better—365 days a year.
Join us on America Recycles Day!
Organize or attend an event.
Take the pledge by clicking here!
Spread the word and help us make this the year recycling works in every community across the United States.
Take action today: go to AmericaRecyclesDay.org
America Recycles Day is a nationwide initiative of
Keep America Beautiful, Inc.
[one_third_last]
[do_widget id=custom_html-4]
[/one_third_last]