Volunteers Cleaning Up Their Communities, River Banks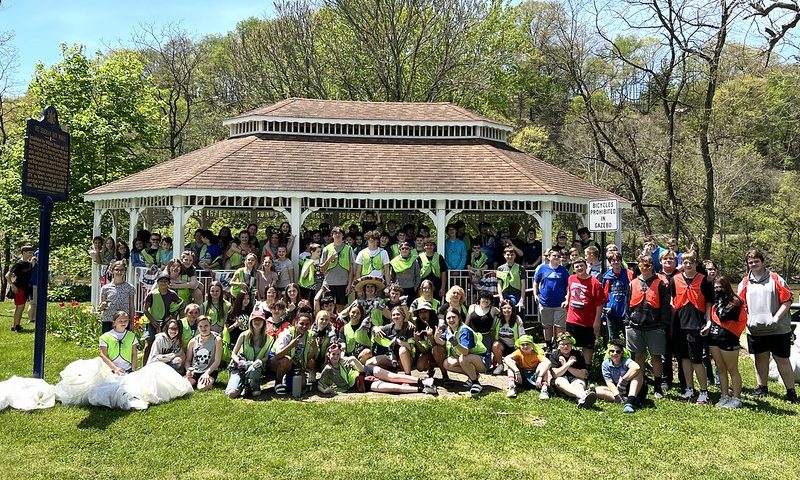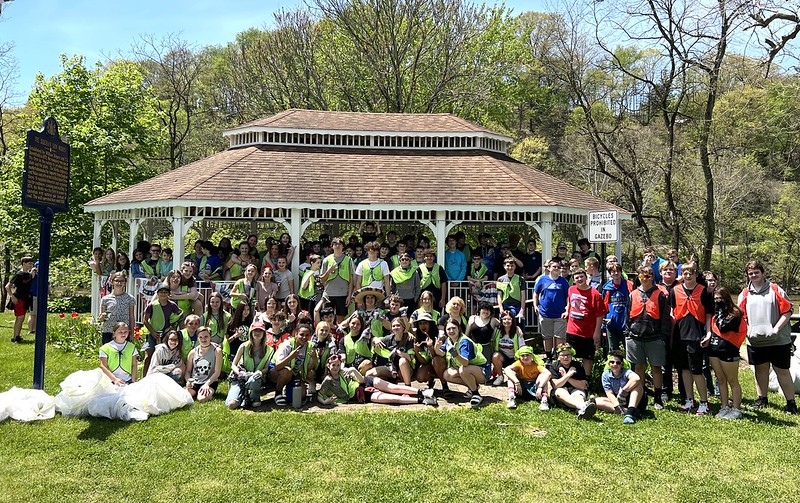 (Times News Online) Saturday is Earth Day, and a number of community organizations will donate their time to make the area a bit cleaner.
Two of the groups will focus on the Lehigh River – and said any help is appreciated.
"Jim Thorpe Earth Day Inc. organizes the event," Shelli Holland said of the Saturday cleanup along the Lehigh River. "This has been going on for 26 years."
Volunteers will meet at Josiah White Park at 8 a.m., where they will receive trash bags, gloves and safety vests.
"We pick up trash along the riverbed from approximately Highland Beverage to the Jim Thorpe Market," Holland said. Volunteers will receive instructions on where to start and where to leave the collected trash, Holland said.