Smith-Wade-El Nominee The Artivist Corp Wins 2023 Community Pride Award From Keep Pennsylvania Beautiful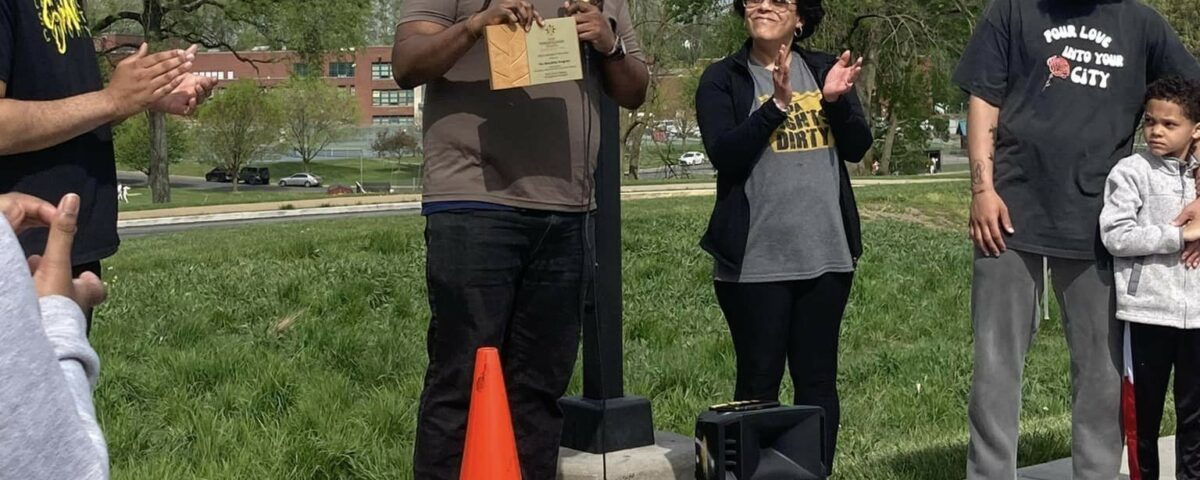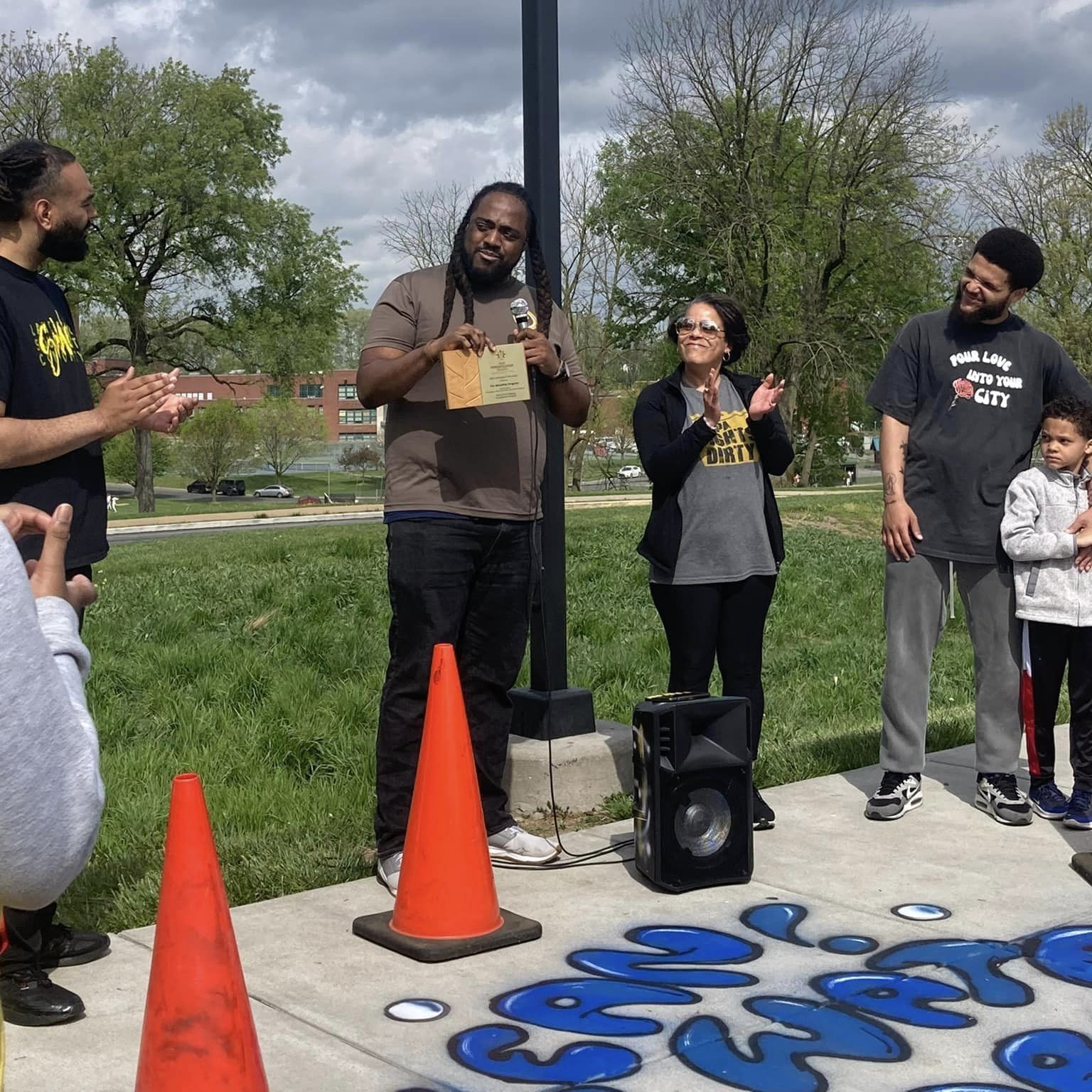 (PA House) Local organization The Artivist Corp. was honored during its Earth Day cleanup event "One Love, One Earth" on April 22 with the 2023 Community Pride Award from Keep Pennsylvania Beautiful, according to state Rep. Ismail Smith-Wade-El, D-Lancaster, who nominated the group for the award.
Smith-Wade-El pointed to the organization's BlockRite program when nominating it for the award, given annually by Keep Pennsylvania Beautiful to recognize outstanding environmental stewardship. BlockRite participants clean up neighborhoods around the city, mentoring youth in the process by fostering artistic expression and emotional literacy – leading, founder Dominique Jordan said he hopes, to interest in civic engagement.
"I am so proud to have residents, like Dominque Jordan, who see the potential that Lancaster and its youth have and actively work to make the city an even better place," said Smith-Wade-El. "This group educates their community on environmental issues that affect our planet and promotes conservation and sustainability. It is vital that other organizations follow in The Artivist Corp.'s footsteps to a cleaner and brighter future."