[vc_row][vc_column][vc_column_text]
As a business or individual, your support is vital!  Whether you are giving your time and talents to organize and host a local cleanup or want to expand your support by providing an in-kind or monetary donation, your support makes a difference in the success of the Pick Up Pennsylvania program.
For more information on becoming a Pick Up Pennsylvania Sponsor by becoming a Business Partner, click here or go directly to the donate page by clicking here.
State Agency Sponsors
National Sponsors
Business Partnership
Stewards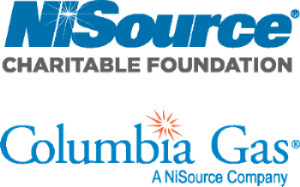 …….
……..
---
Leaders
..
…. …
---
Supporters
..

…
……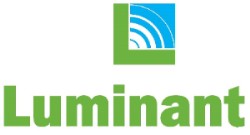 .
….

…
.