On the Road with America250PA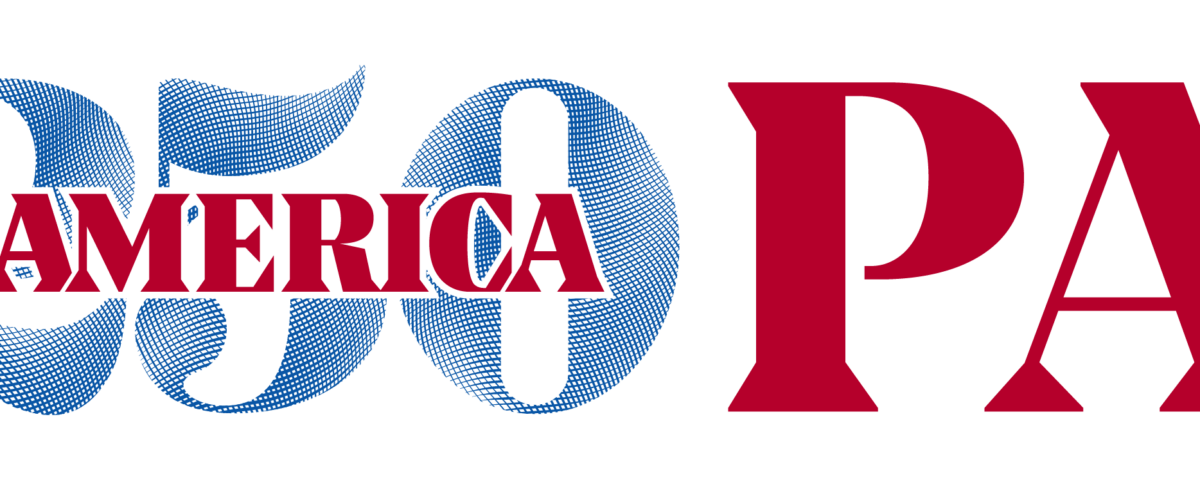 (Discover NEPA) "Pennsylvanians helping Pennsylvanians" – America250PA prepares for third annual Pennsylvania Day initiative in support of Feeding Pennsylvania and Keep Pennsylvania Beautiful.
July 20th is recognized as National Pennsylvania Day, and America250PA is preparing for their third annual volunteer effort across the Commonwealth.
"Volunteerism, neighbors helping neighbors, Pennsylvanians helping Pennsylvanians is exactly how our Commonwealth and our communities have thrived over the last 250 years," said Cassandra Coleman, Executive Director of America250PA. "When we first launched the initiative, we hoped that Pennsylvania Day would inspire involvement from residents of all ages to lend a helping hand when they have it, and so far, we've seen just that."
This July 20th will be the third year that America250PA has worked with Feeding Pennsylvania to staff food banks and help feed Pennsylvanians in need. Last year, America250PA Pennsylvania Day volunteers packed 8,993 boxes of food, prepared 958 meals, sorted 9,000 lbs of produce and frozen donations, and filled 372 volunteer shifts. This year's food bank effort is generously presented by Natural Food Group and The Giant Company.