Litter Control Booms Installed in Presque Isle Bay to Limit Spread of Trash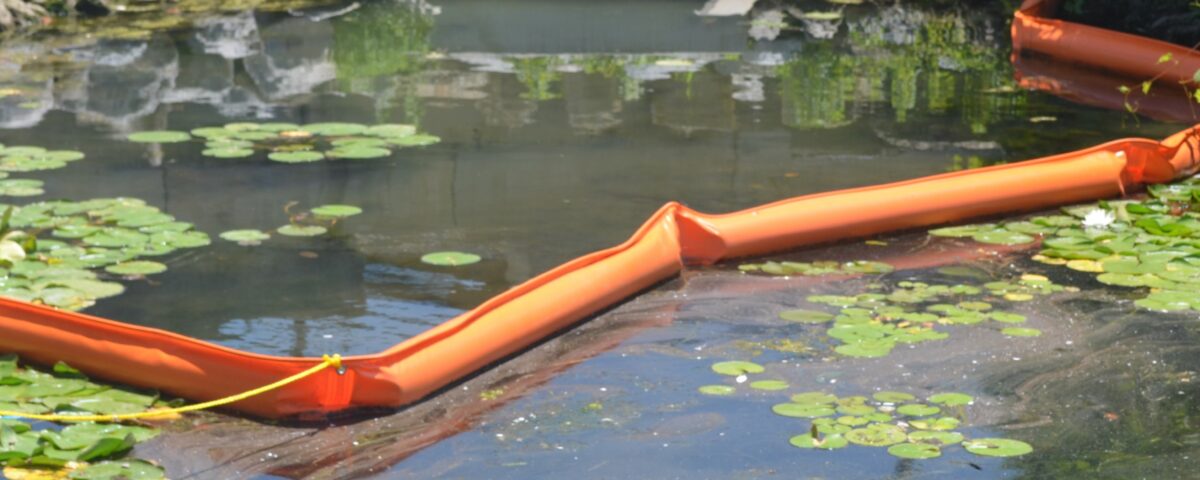 (Erie News Now) School is back in session, for Gannon University students Kendall McGarity and Santiago Torres, they have been working on a pilot project since the beginning of summer.
"I think it's gonna be really beneficial for Erie and our community here," Torres said.
Two litter capture devices known as "litter booms" were installed in Presque Isle Bay back in June to help limit the spread of trash and debris in the water.
The litter booms were installed as part of a collaboration between Keep Pennsylvania Beautiful and the Ocean Conservancy, and other local organizations.
"It's been highly successful," said Jeanette Schnars, Ph.D., executive director of the Regional Science Consortium.
Throughout the course of the summer, McGarity and Torres had been collecting and testing debris samples caught by these devices to see what exactly can be found in the water of the Bayfront.
"I think our biggest trash that we find is cigarettes," McGarity said.
Schnars expressed that these kinds of objects are very detrimental to the water quality and the fishes that live in this environment, encouraging people to properly dispose of trash.
Don Benczkowski, Great Lakes representative of Keep PA Beautiful, says that rain and wind really drive up where litter is and where it's coming from, also mentioning that it's an obligation to protect this body of water.
"This is a small step in that protection," Benczkowski said. "We're on the doorstep of 20% of the world's freshwater supply right here."