Keep Pennsylvania Beautiful to Work with PennDOT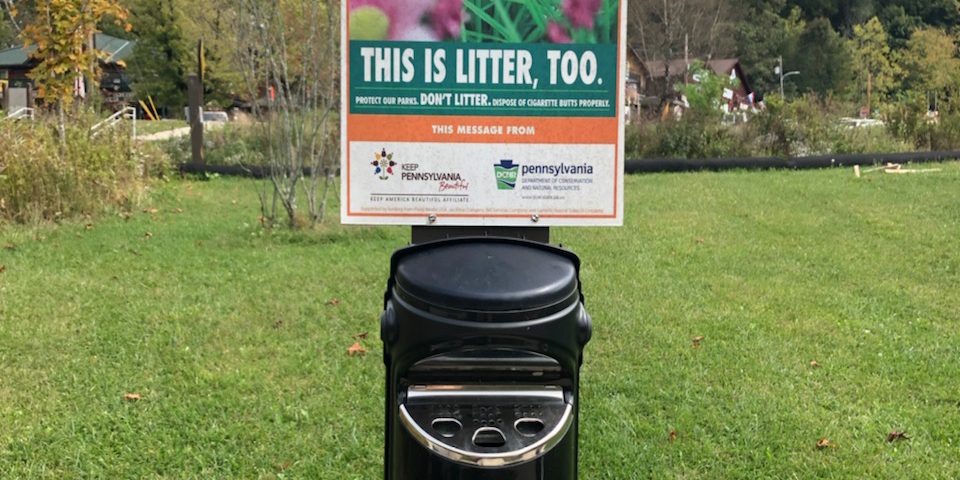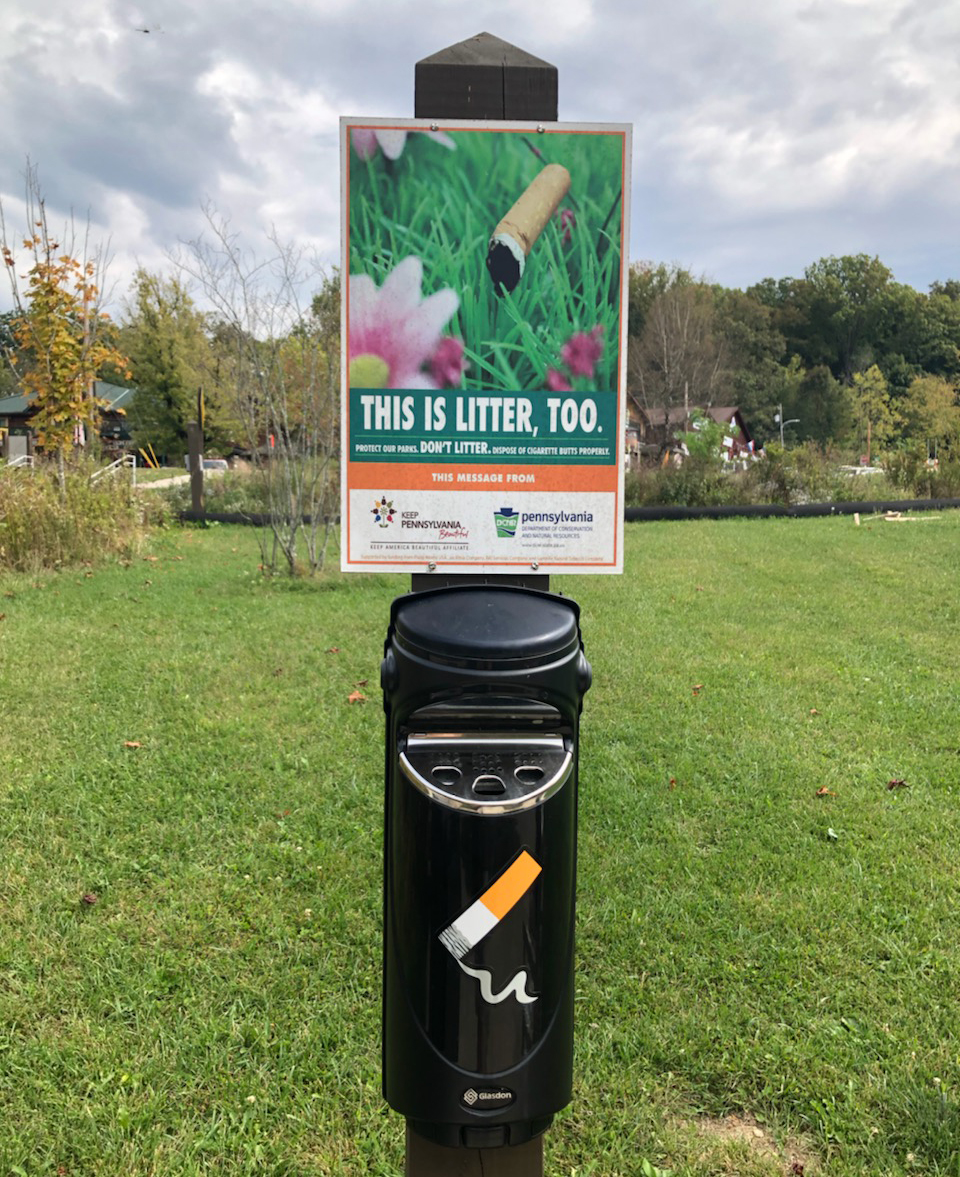 (The Daily Harold) Keep Pennsylvania Beautiful is partnering with the Pennsylvania Department of Transportation to implement the Cigarette Litter Prevention Program (CLPP) at 14 state welcome centers. A grant of $20,000 for the program was awarded to Keep Pennsylvania Beautiful from the national organization, Keep America Beautiful.
The CLPP program began with a scan or physical count of cigarette butts and other tobacco products of each participating visitor center. Ash receptacles will be installed at each of the building's points of entry. Two other scans will be performed, one midway through the year and a final count at the end of the program.
"PennDOT is grateful to continue our collective efforts in litter-prevention and reduction through the CLPP program," PennDOT Secretary Yassmin Gramian said. "This program is another component of Pennsylvania's Litter Action plan and helps encourage the proper disposal of cigarette butts in receptacles instead of harming our communities and environment."
"This is a continuation of our work throughout the state to reduce the amount of cigarette and tobacco litter. In 2010, we started implementing the Cigarette Litter Prevention Program in our state parks and to date, we have worked with 41 of the 121 state parks with an overall, combined reduction rate of 64%," said Shannon Reiter, President of Keep Pennsylvania Beautiful.