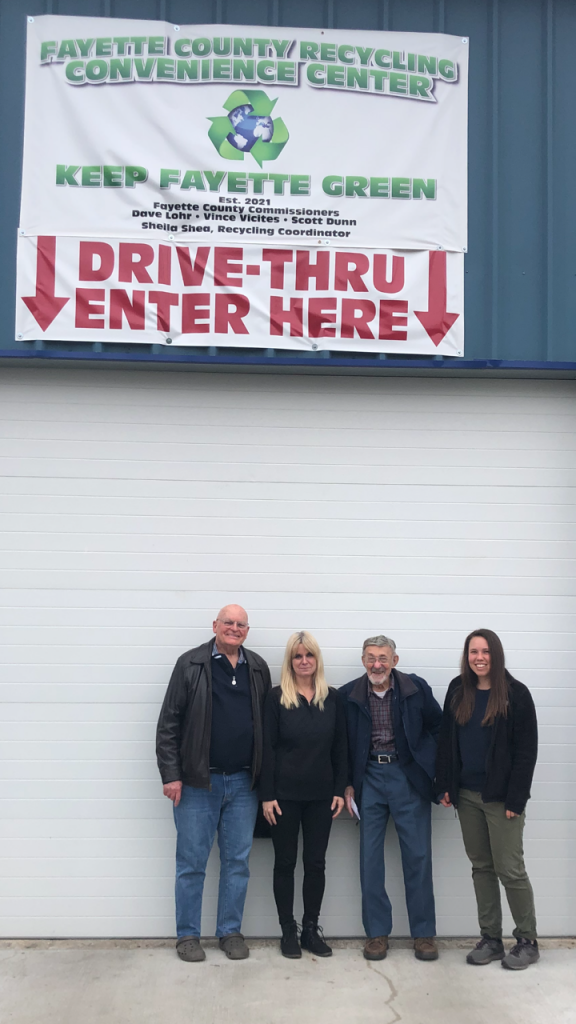 PA Environmental Digest – Keep Pennsylvania Beautiful's Fayette County affiliate formed in 1995 by a group of local volunteers, with support from the Fayette County Recycling Office.
They had a vision of a clean and beautiful Fayette County and worked tirelessly as PA CleanWays of Fayette County to complete their objectives.
Over the past three decades, PA CleanWays of Fayette County forged partnerships with groups, agencies, and individuals, including; the Fayette County Solid Waste and Recycling Department, Fayette County Conservation District, Penn State Extension Office, Penn State University, Fish and Boat Commission, Game Commission, Department of Environmental Protection, Department of Conservation and Natural Resources, township supervisors, high school students, civic groups, watershed groups, recreation groups, and local citizens creating personal relationships that have been the force behind successful community events.