Keep Cambria County Beautiful: Tire, Appliance Recycling Event Returning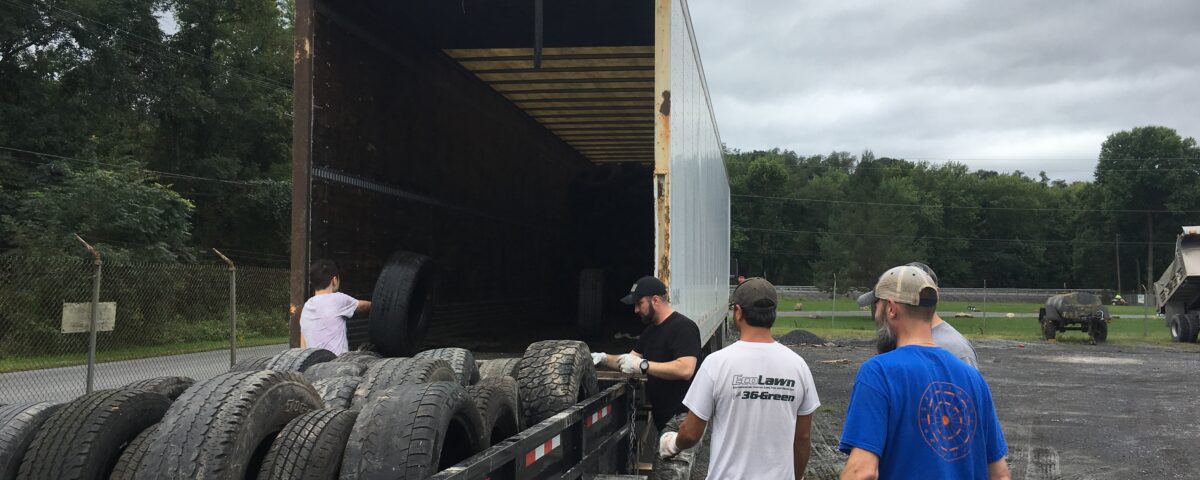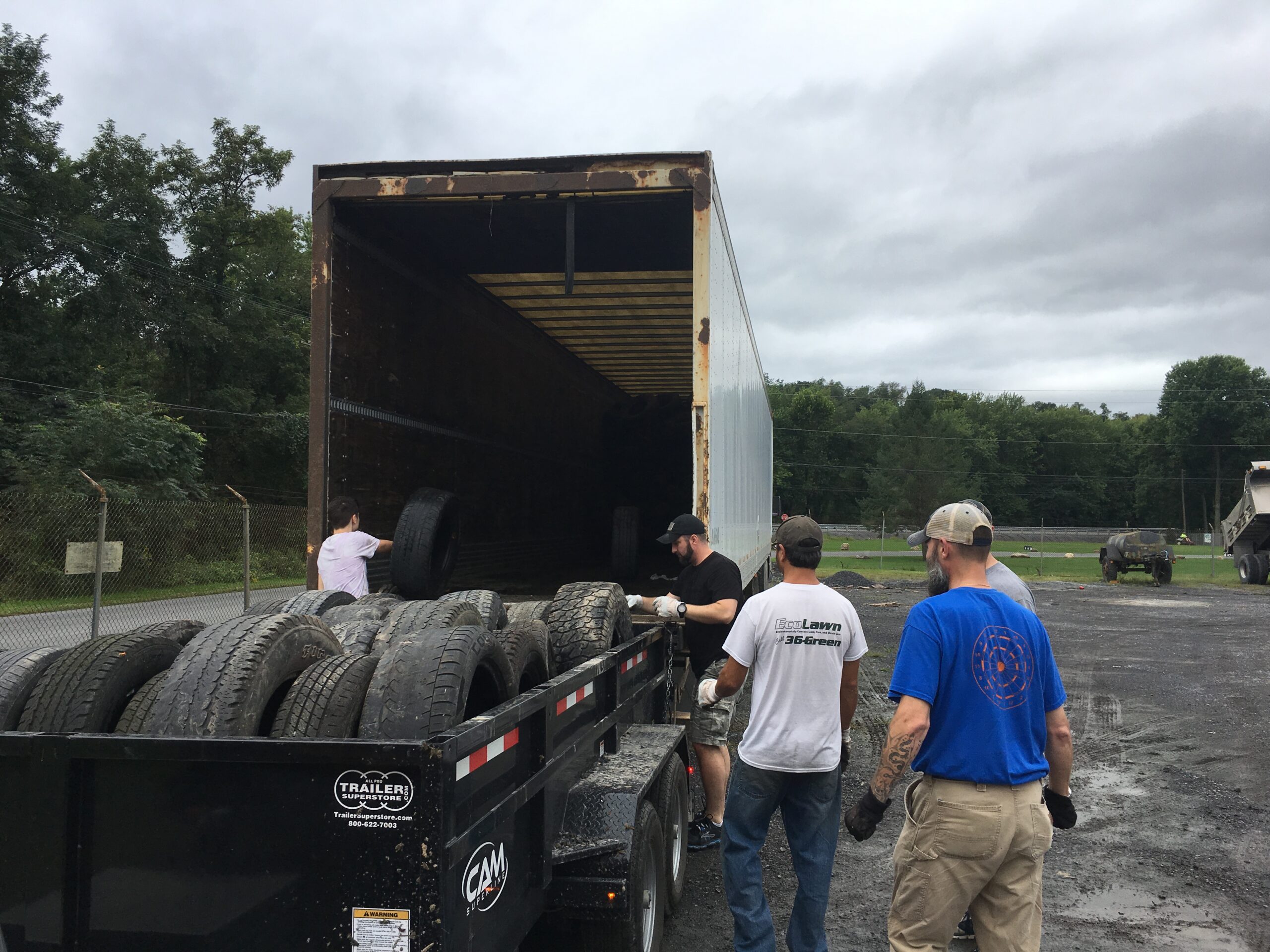 (WTAJ) A semi-annual recycling event is returning this spring in Cambria County.
Keep Cambria County Beautiful is collaborating with area municipalities to allow residents to throw away any old, unused or unwanted appliances and vehicle tires. The events will be held on Saturdays from 8 a.m. to 1 p.m. All residents are welcome to participate.
Below are the recycling dates and municipalities:
April 22, Cambria Township building: 184 Municipal Rd, Ebensburg.
April 29, Croyle Township municipal building 1654 Railroad St, Summerhill.
May 6, Stonycreek Township municipal storage yard: 1639 Winter St, Stonycreek Township.
May 20, Patton Borough: Parking lot near the old Patton football field.
Tires from commercial vehicles will not be accepted as well as electronics such as TVs or computers.
Anyone looking for more information about the recycling event can call the Cambria County Conservation District at (814) 472-2120.