Holy Trinity Student Wins Keep PA Beautiful Poster Contest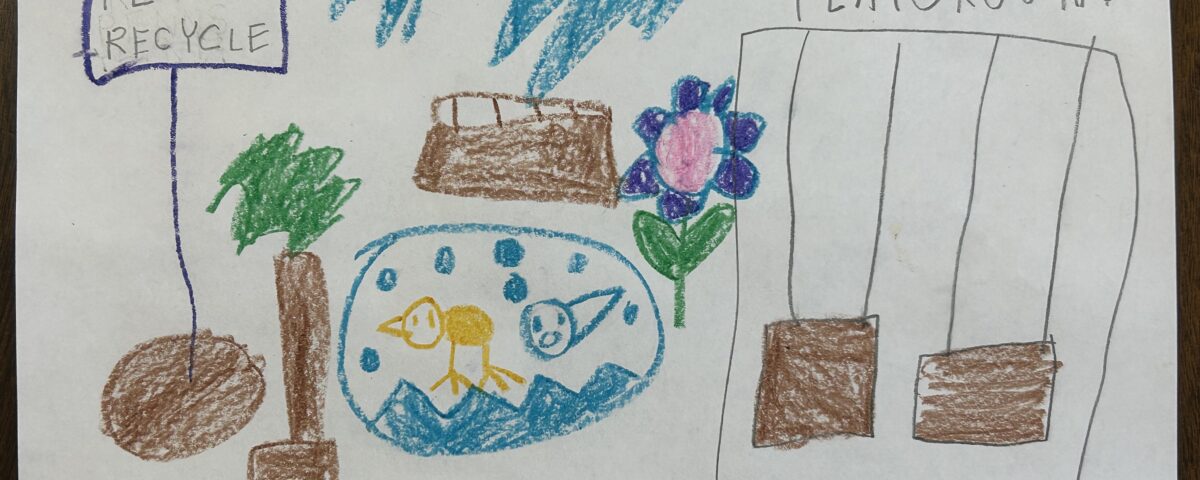 (Altoona Mirror) Elizabeth Kalista, a kindergarten student at Holy Trinity Catholic School, Altoona, took first place in the Keep Pennsylvania Beautiful 2023 Litter Hawk Youth Award Program.
Kalista submitted a poster featuring a playground, birds and a note asking people to recycle to Keep Pennsylvania Beautiful.
Her poster and the other winning projects submitted by students from across the state will be on display in the East Wing Rotunda of the Pennsylvania State Capitol building in Harrisburg from May 4-26.
The Litter Hawk Youth program provides a way for students in kindergarten through sixth grade to express their concerns about litter through art, words or video. Each participant completed a project specific to their grade level. In response to Pennsylvania's new anti-littering education campaign, PA Fights Dirty: Every Litter Bit Matters, the theme was: Show Us How Every Litter Bit Matters to You.