Businesses help keep Pennsylvania beautiful…
Keep Pennsylvania Beautiful believes in public-private partnerships and that those broad-based community alliances are essential to achieve sustainable community improvement. Below is a list of opportunities for your business:
Business Partnership Packages
Businesses can take a leading role by making an investment in keeping Pennsylvania clean and beautiful. Whether a public/private partner or broad-based community organization, your support through a Business Donation or Partnership connects you directly with local consumers, Keep Pennsylvania Beautiful's affiliates and volunteers across the Commonwealth.  With 30 years of service, the agency has engaged 2.5 million volunteers in community improvement efforts.  As an annual Business Partner, this is where your name/logo will be seen by not only the volunteers, but the community, as the signs are hung in coordination with the cleanups.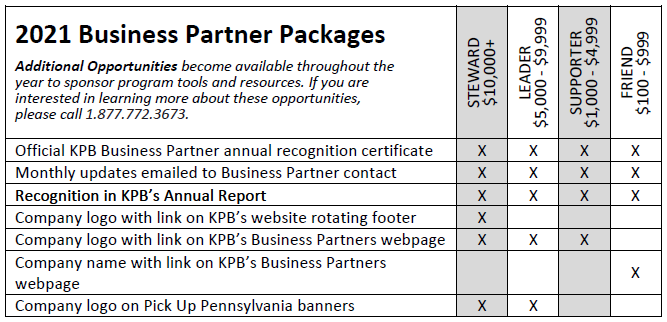 ……..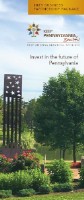 Download Business Partnership                     Package Brochure


Employer Giving Program
Many businesses match employee donations to non-profit organizations, like Keep Pennsylvania Beautiful, through an employee giving program. Some businesses also recognize staff that volunteer with non-profits through grants supporting the agency's mission. If your business / employees are interested in getting involved or you would like to schedule an on-site presentation, contact Barb Christner, Director of Development via email at bchristner@keeppabeautiful.org.
Businesses can also support the Mission by making an In-Kind Donation, which can consist of products (gloves, gift cards for supplies, young trees for planting, coupons for volunteers, etc.) or services (provided without charge or at a reduced cost). For current needs, contact Barb Christner, Director of Development via email at bchristner@keeppabeautiful.org.
.
State
Sponsor

Steward Members
.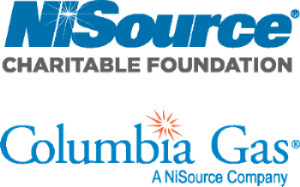 .
Leader Members

..….

…..…

Supporter Members
Friends – 
Includes non-profit and municipal partners
Borough of Leetsdale
Krupar Insurance Services
Professional Recyclers of Pennsylvania
Shirley Township Supervisors
………………………..
---

Charity Navigator is America's premier independent charity evaluator. Click on the logo to review our four star rating.
.
---