400-Plus Trees Planted At Brinton Run Preserve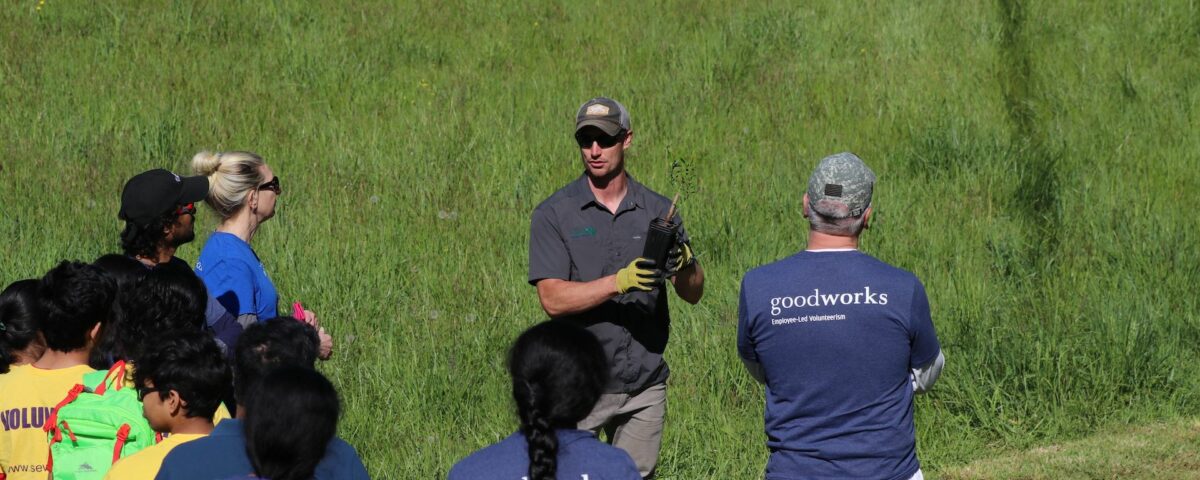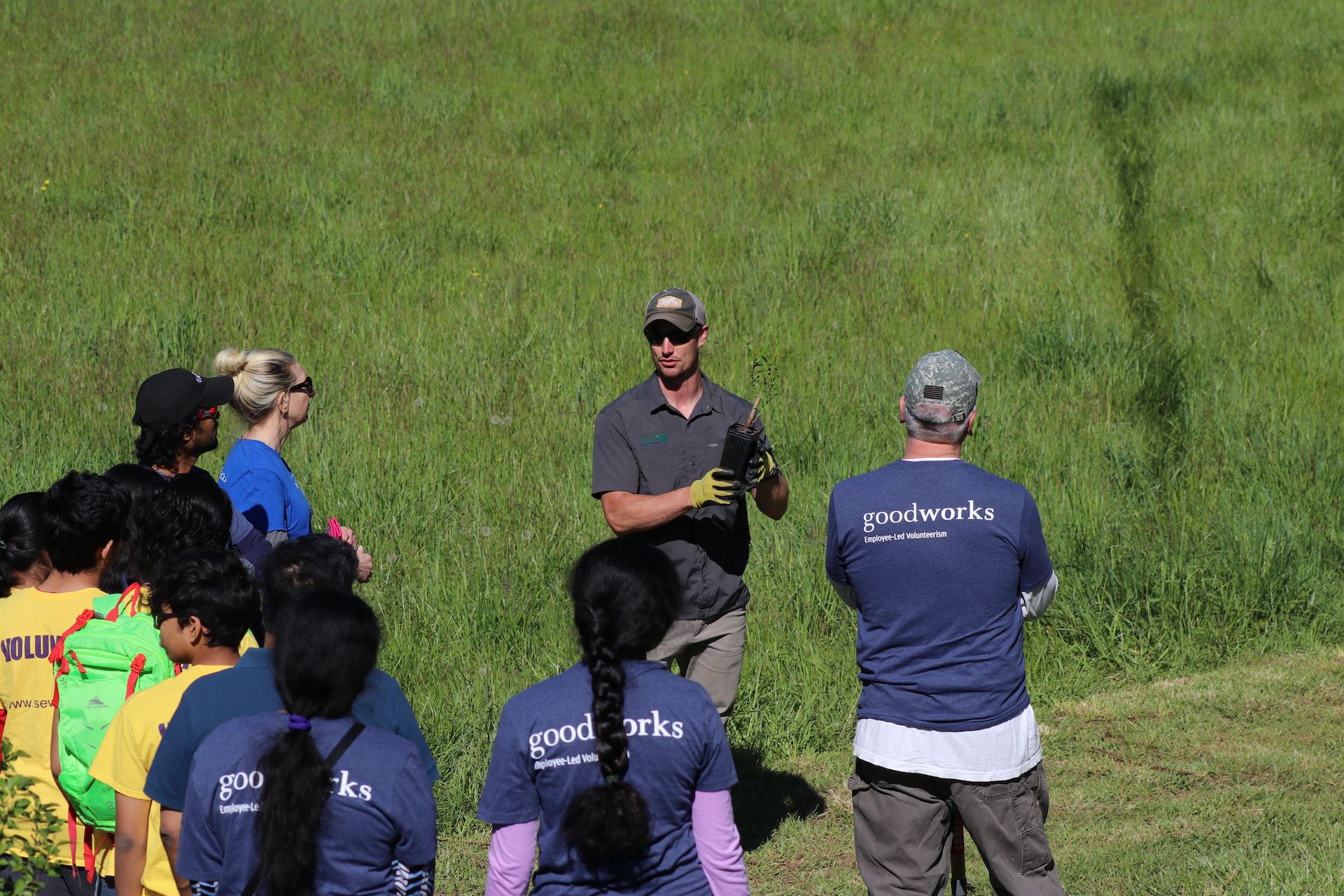 (Daily Times) Brinton Run Preserve recently held its first community tree planting.
Nearly 60 neighbors, supporters and friends helped plant more than 400 native trees and shrubs along the preserve's rolling hills.
North American Land Trust, which owns and manages the public preserve in Chadds Ford, received a $5,000 grant from Keep PA Beautiful and The GIANT Comapny. to purchase the trees. The trees were supplied by Octoraro Native Plant Nursery in Lancaster County, which also helped the cause by donating a few more mature trees for the event.
The trees and shrubs will improve the natural habitat on the property by providing food and shelter for native wildlife. The plantings also will improve water quality by stabilizing steep slopes and reducing runoff to the nearby riparian corridor on the property.
"I love this. This is something great for the community," said Noori Choudhary, 14, of Chadds Ford, whose family lives near the preserve. "It's all about helping others before helping yourself."