$300k Available in The GIANT Company's Healing the Planet Grant Program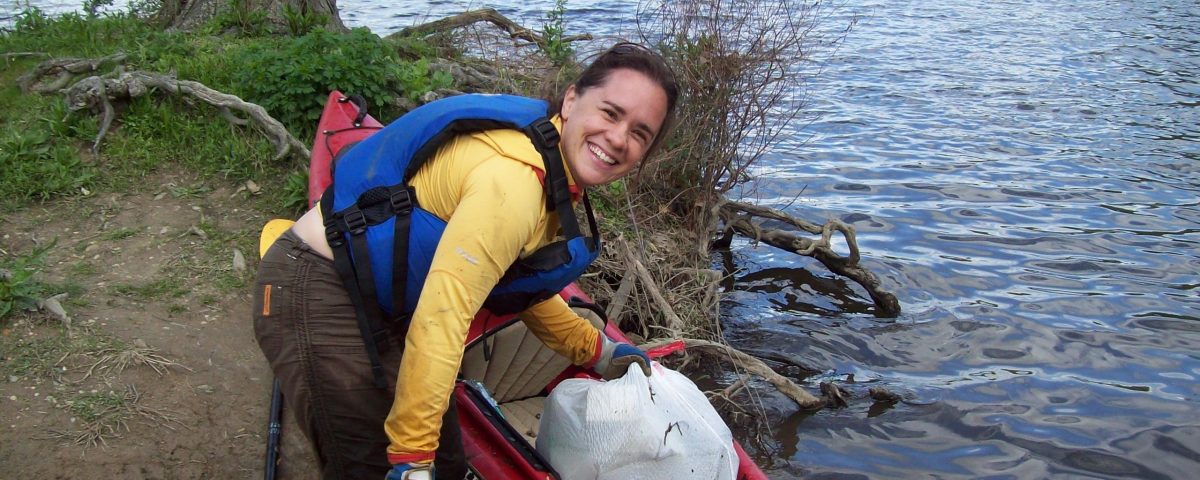 We Are Central PA – The GIANT Company and Keep Pennsylvania Beautiful are partnering up to bring back the Healing the Planet grant program, with $300,000 in funding available.
The GIANT Company announced that this year's project is aiming to improve the health and quality of waterways to help protect water resources and improve the overall health of communities.
Those interested in applying can until April 28 on the Keep Pennsylvania Beautiful website. Eligible projects must happen in areas where The GIANT Company has stores including Pennsylvania, Maryland, Virginia, and West Virginia.